Summer Pet Safety Tips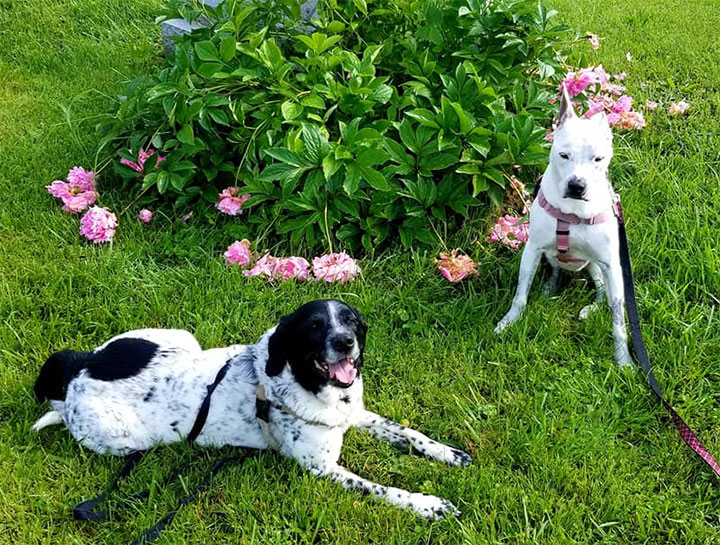 June 1, 2020
Summer is finally here, and that means lots of fun in the sun! Let's make sure your pet is happy and healthy this season. Visit us, or call (412) 655-8710 so we can help you establish a summertime wellness plan based on your pet's needs.
Here's some advice to help keep your pet safe this summer:
Keep 'Em Cool - Avoid overheating your pet by always providing plenty of clean, fresh water. Make sure your pet has access to shade outside, and keep them off of hot road surfaces like asphalt. If you suspect that your pet is overheating, please call us right away.

Exercise Wisely - The level of activity that's safe for your pet this time of year depends on breed, lifestyle, and medical history. For example, dogs mainly cool off by panting, so many snub-nosed breeds can easily overheat in the summer months. Limit exercise to the cooler hours of the day, and ask us what type of exercise we recommend for your pet.

Stay On Top of Parasite Prevention - More playtime outside also means more exposure to fleas and disease-carrying insects. Let us help you choose the right parasite preventatives, to protect both you and your pet.
We're always here to answer your questions, no matter what the season. Feel free to call us at any time.
Have a cool summer!